14 Days to go for G7N 5th Annual Conference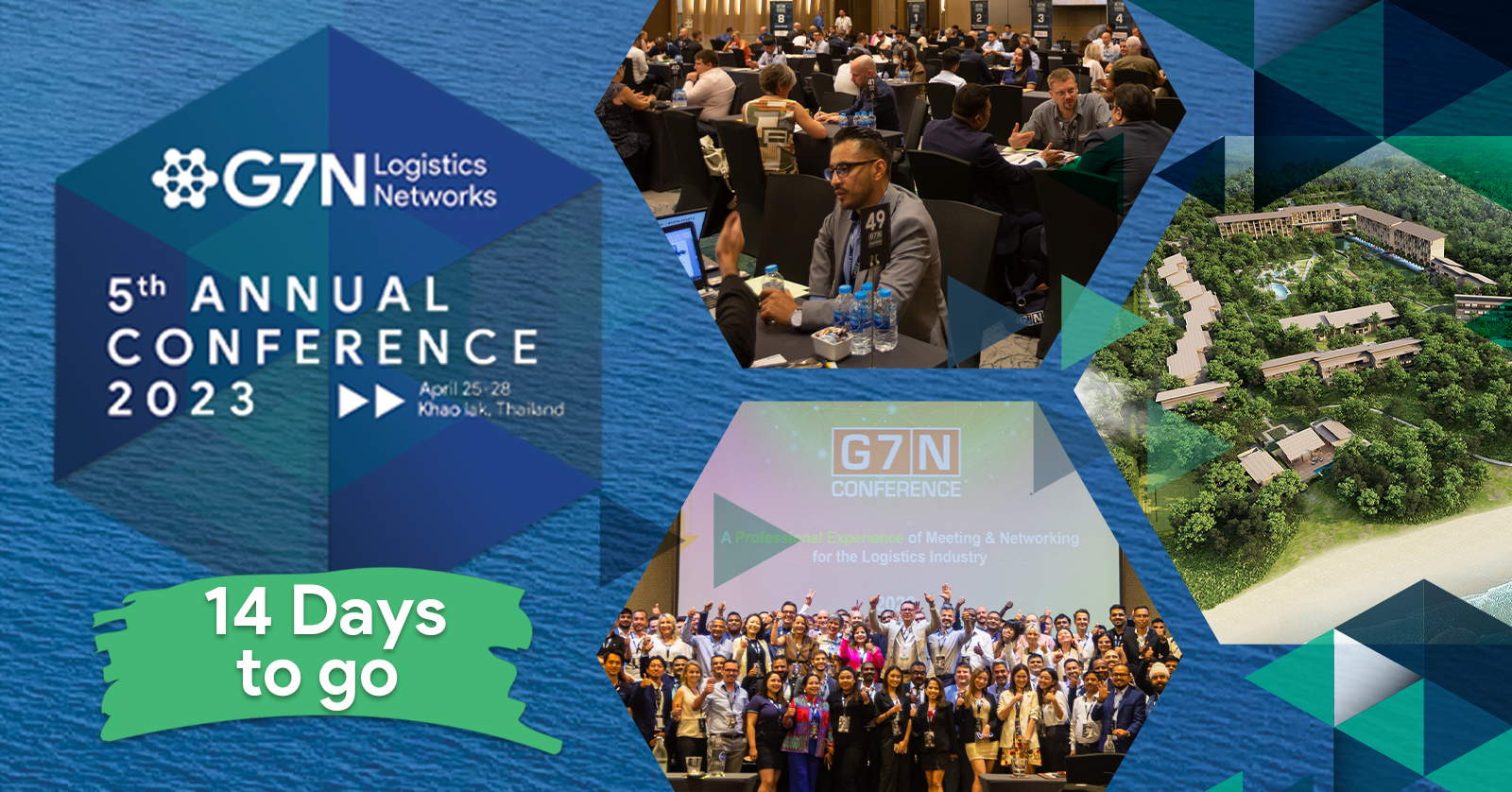 With G7N Annual Conference in the coming 14 days, here is a list of things you should know,

1. We have 137 attendees from 88 companies attending the conference.
2. With over 2000 meetings booked in the 1:1 scheduler, this year we have more diversity in terms of different markets.
3. The location for the conference Avani+ Khao Lak is famous for its nature and beauty around. Avani+ Khao Lak is headed north of Phuket to the playground of Khao Lak, where the jungle meets sparkling ocean.
4. The cocktail will be at the Splash Pool bar and the Gala Dinner at the beachfront.
5. The G7N Annual Conference is all about having fun and networking in a relaxed environment and creating long-term business relationships.

We look forward to welcoming all our delegates in 14 days and providing them with an amazing experience of fun, networking, and the community and culture of G7N.