Air Masters Cargo shipping a fancy Aston Martin to Lebanon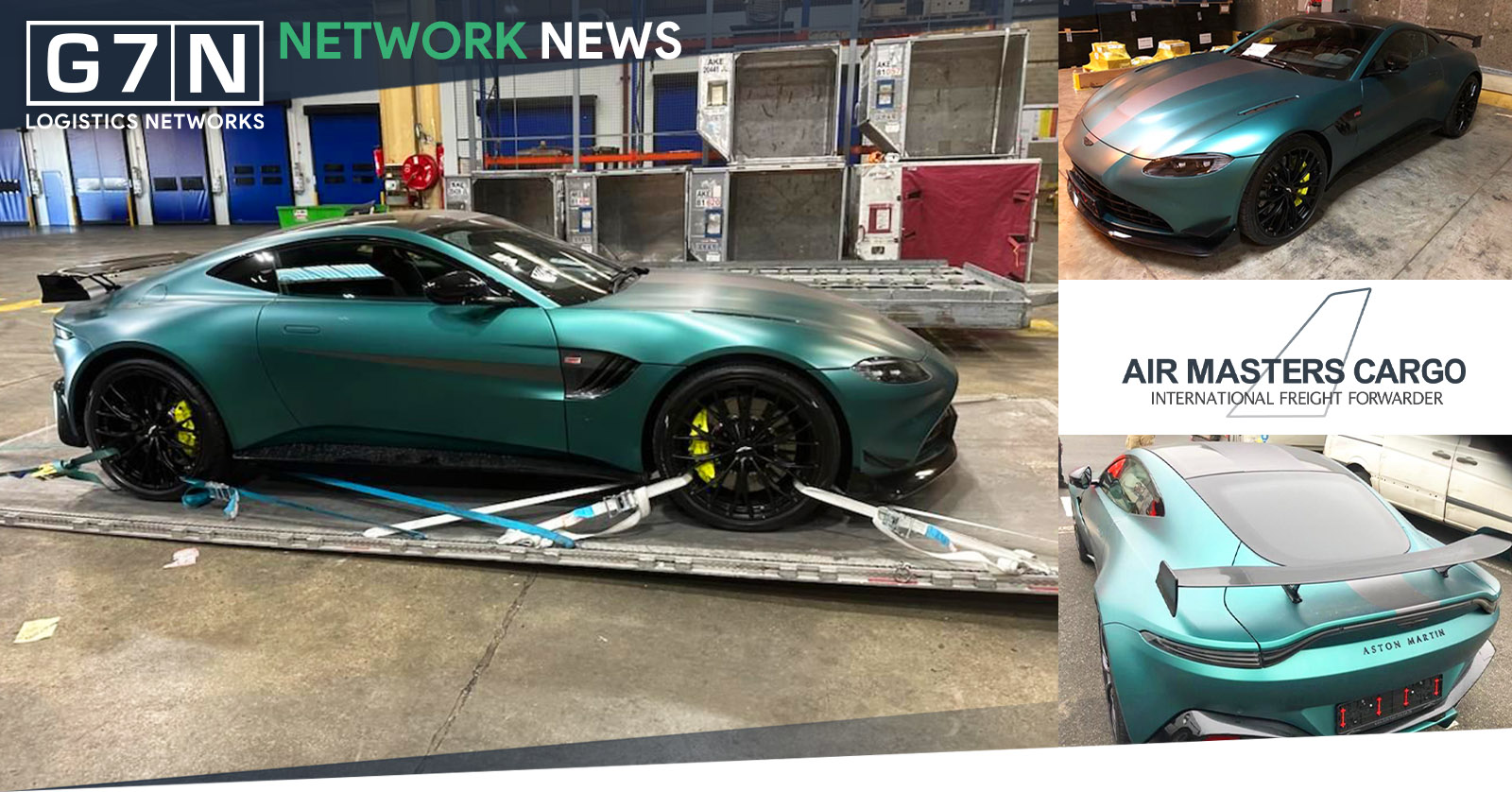 Our G7N Member, Air Masters Cargo has done a shipment of a fancy Aston Martin to Lebanon from France. The mission was perfectly accomplished, thanks to the high experience and skills of the AMC's staff.
Air Masters Cargo treats each customer as a unique individual party. Its values of commitment and responsibility are among its foremost concerns. Well done to the team of Air Masters Cargo, your dedicated shipping partner from France.
For more information, please contact
https://member.g7logisticsnetworks.com/member_profile?id=11414